Product
PRIDUCTDISPLAY
ABOUT US
Quality oriented, honest and trustworthy, mutual benefit and common development.
Shandong Hua Liang Seed Industry Co., Ltd., founded in 1985, has a registered capital of 30 million 60 thousand yuan and covers an area of 140000 square meters. It is located in the county of Linqu County, a national regional vegetable breeding base. It has built more than 30000 mu of vegetable, wheat and corn seed production base in the year. It is mainly engaged in Chinese cabbage, green peduncle and radish. Corn, wheat and other crops, vegetables, crops, breeding, pushing, integration, production and marketing of modern seed enterprises.

The company's seed inspection and monitoring, storage and drying, deep processing and other facilities are complete, the seed production base is stable, the quality management system is perfect, and a stable sales network has been established in more than 20 provinces, cities and autonomous regions in the country. The company has been introduced as the AAA grade credit enterprise of China's seed industry, the provincial key leading enterprises of agricultural industrialization, the backbone enterprises of Shandong province seed indu……
MORE+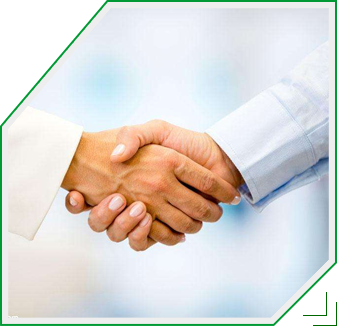 News
NEWSCENTER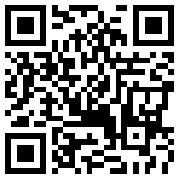 scan code open web
The company has been promoted as the key provincial leading enterprise of agricultural industrialization, the backbone enterprise of seed industry in Shandong Province, and the standard unit of crop seed management in Shandong province.
Weifang City exemption inspection enterprises, Weifang science and education advanced agricultural development units, excellent private technology enterprises, etc.
And is recommended as the AA credit company of China Seed Association.
Hualiang seeos
News Center
Contact us
Hua Liang Seed Industry Co., Ltd.
Add: No. 2698, Linqu County, Weifang, Shandong
Tel:

0536-3397888 3187928


Fax:

0536-3165509


Email:

hualiangsxh@163.com
Copyright © hl-seeds.com All Rights Reserved
Copyright Shandong Hua Liang Seed Industry Co., Ltd. Technology: FYWT.COM